July 12, 2013 § Leave a comment
Ready for a little Christmas in July?  How about this beautiful collection from Moda designed by French General?  New for this holiday season, Esprit de Noel; reminiscent of a French Christmas (though these are gorgeous enough to stand alone in any season).  I've offered up a tiny bit in my Etsy shop; chunks of charming fat eighths.  Plenty enough for small projects to begin the holiday season.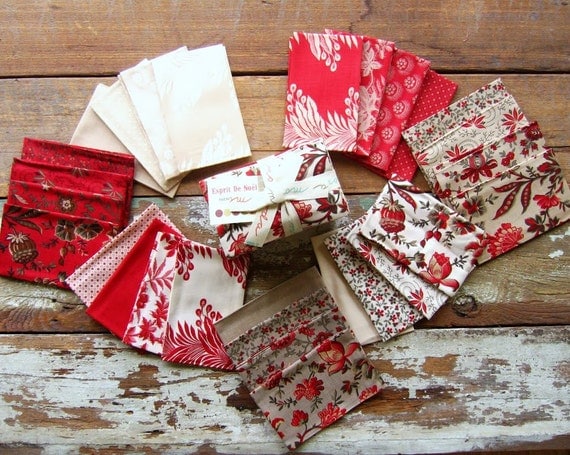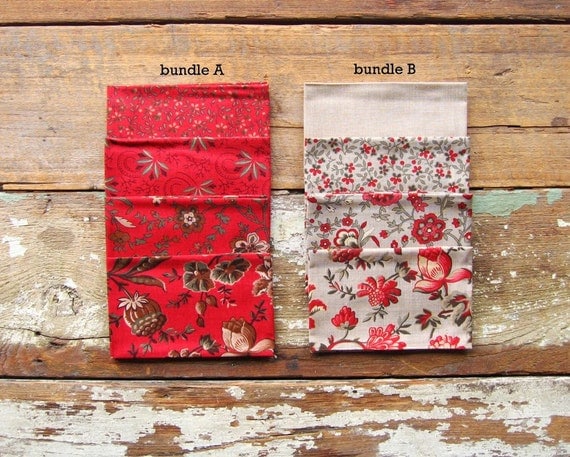 Right now for a limited time, these sweet fabrics are shipping FREE!
Back in stock:
–Lisa LeBlanc
connect with me: website | twitter | facebook | pinterest | instagram | ravelry